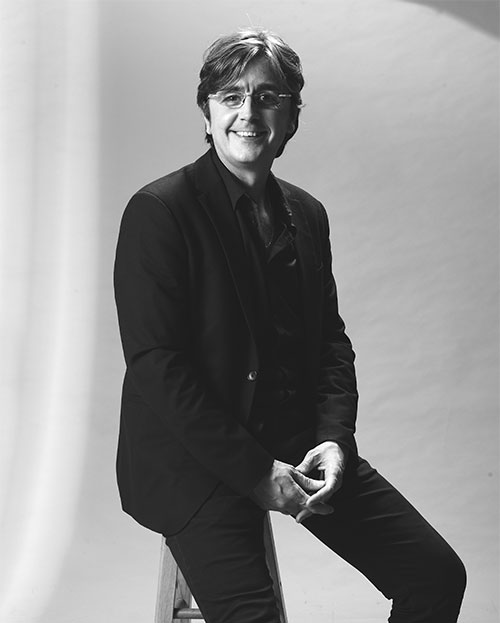 Javier Cebrian, is a European Industrial Architect and Designer, an expert in the design of ceramic tile displays and showrooms. He has a long history sharing work with Mr Leon and Mr Luan at Exe.Display. Currently, Javier Cebrián is Head of Design at EXE.Design in Europe and Design Director at Exe.Displays China.
The minimalist design is manifested in our showroom product display, making the displays with European aesthetics. We explore innovation in product design, as well as how to make unique products. The integration of the European style in the design of our displays and showrooms is manifested in each product.
The EXE.DISPLAY design center is located in CASTELLON, a famous ceramic-producing area in Spain. The team is composed of a group of architects and designers represented by Javier Cebrian. They are always committed to providing the most cutting-edge building materials display solutions for the global market.
Based on an international perspective, Ecos' products have spread across the global building materials market and have long-term experience in the field of building materials display rack.